Join the cleanup
With your support
we can rid the oceans of plastic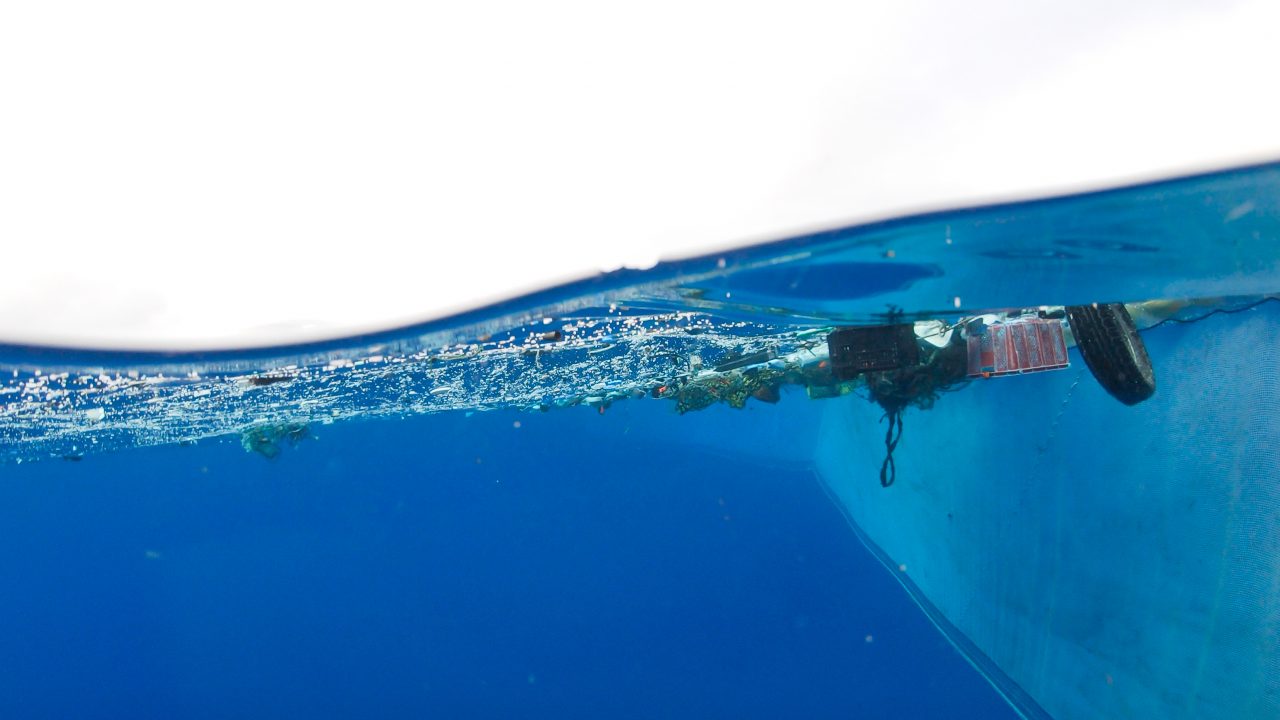 We aim to
clean up 90% of floating ocean plastic pollution
With the support of individuals, corporations, and governments all over the world, we will work towards a future where plastic no longer pollutes our oceans. We are currently testing our ocean cleanup technology in the Great Pacific Garbage Patch, as well as working on more river Interceptor deployments, aiming to have 15 interceptors in place by end of 2022.
Highlights

resulted from donor support
Confirmed proof-of-technology for our ocean cleanup technology in October 2021
Launched 8 river Interceptors in 5 countries, with many more in the pipeline
Published over 20 peer-reviewed articles to enhance the global plastic pollution knowledge
Grew from a team of volunteers to over 100 employees in 5 years
Removed over 2 million pounds of trash from the environment (October 2021)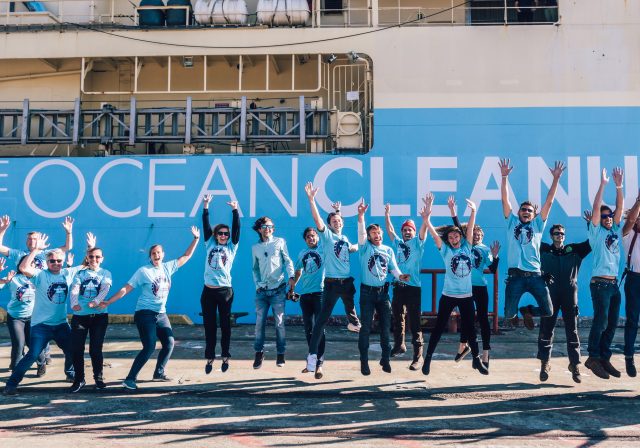 A word from the
crew
See the motivation behind some of the people working at The Ocean Cleanup. As a supporter, you help us work towards cleaner oceans every day.
Glen

Operations Manager

"The Ocean Cleanup drive a global conversation on plastic pollution and lead with direct positive action. I'm proud to be part of that."

Leticia

Senior Legal Counsel

"Coming from a city like Rio de Janeiro where nature is everywhere, my goal is to contribute to its survival. There could be no better place for this than at The Ocean Cleanup. Let's clean oceans and rivers!"

Ana Alejandra

Environmental Coordinator

"Stepping in and give your 100% to work on plastic pollution with creativity and commitment is what matters the most. That's why I support The Ocean Cleanup's mission."

Joel

Project Engineer Senior

"Making the world a better place is my ambition. The Ocean Cleanup is the real deal: developing scalable solutions with lasting impact."
Other ways to join
Give by bank transfer or check

We also accept donations via check or wire/bank transfer.

Tax deductability of your donation

We are registered as a non-profit organization in the Netherlands and the United States.

Raise funds for cleaner oceans

Rally your network to raise funds towards The Ocean Cleanup mission.

Making large donations

We welcome philanthropists and corporations that would like to donate to make a large in-kind or monetary contribution.