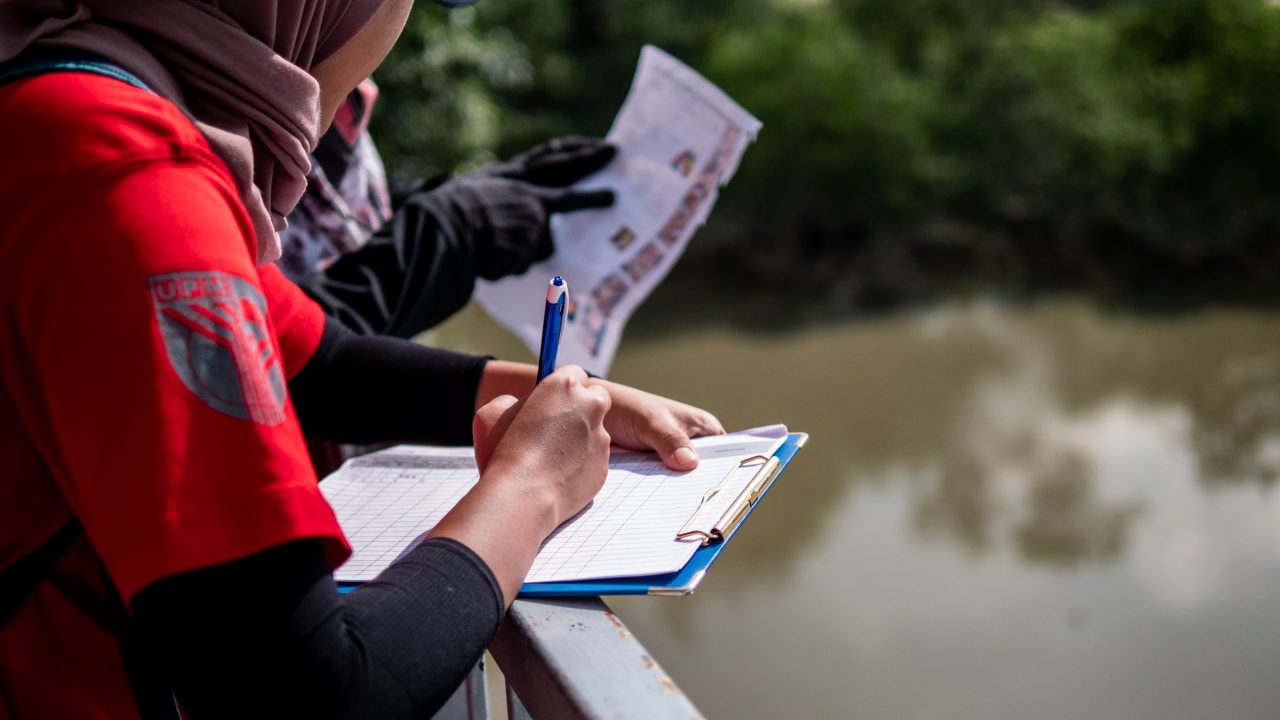 Help us research plastic pollution
Become a Citizen Scientist
Become a citizen scientist and play an important role in our mission to rid the world's oceans of plastic. To solve the ocean plastic pollution problem, it is crucial that we have a deep understanding of it. To optimize our global cleanup strategy, our Research team is investigating plastic transport through rivers and plastic accumulation in the oceans. Such an undertaking is a great challenge, and we need your help to collect valuable data in the field. There are currently two different ways you can get involved as a volunteer citizen scientist anytime, anywhere:
River

survey

Help us record river plastic transport around the world. Download the app, go to your nearest canal, stream, or river, find a safe bridge, and start counting plastic on your smartphone or tablet. The data collected will help us refine our global river plastic transport models and identify hotspot locations for the deployment of our cleanup efforts.

Download the apps using the buttons below.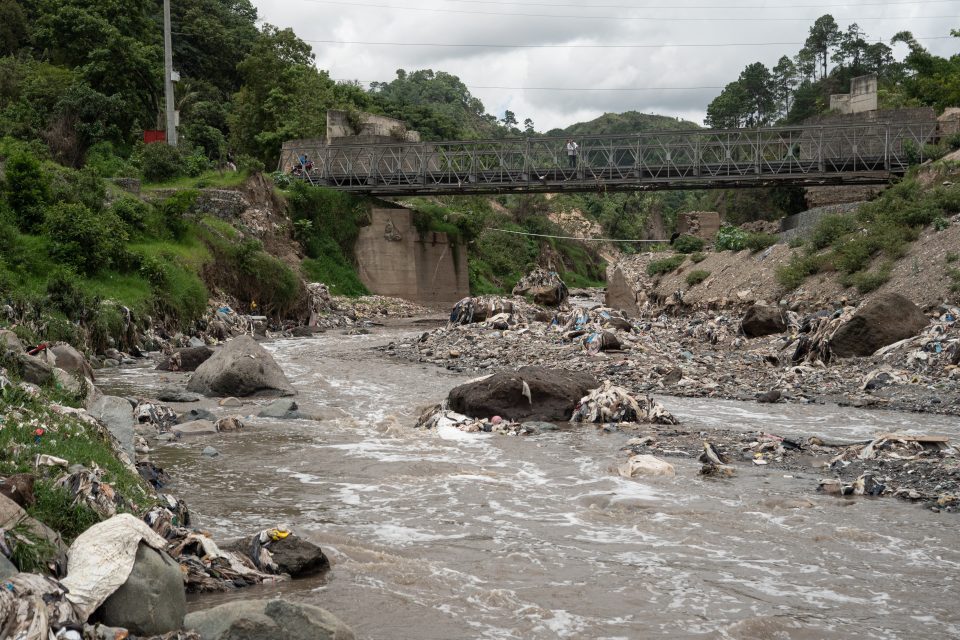 Ocean

survey

If you spend time at sea, you are in a unique position to help us collect information on plastic debris afloat in the ocean. Download the app, head out onto the waves aboard a safe vessel for sailing, travelling, or work and conduct ocean plastic surveys by recording floating marine debris on your smartphone or tablet. Your data will help us understand how and where floating plastic accumulates at sea and benefit our cleanup strategy.

Download the apps using the buttons below.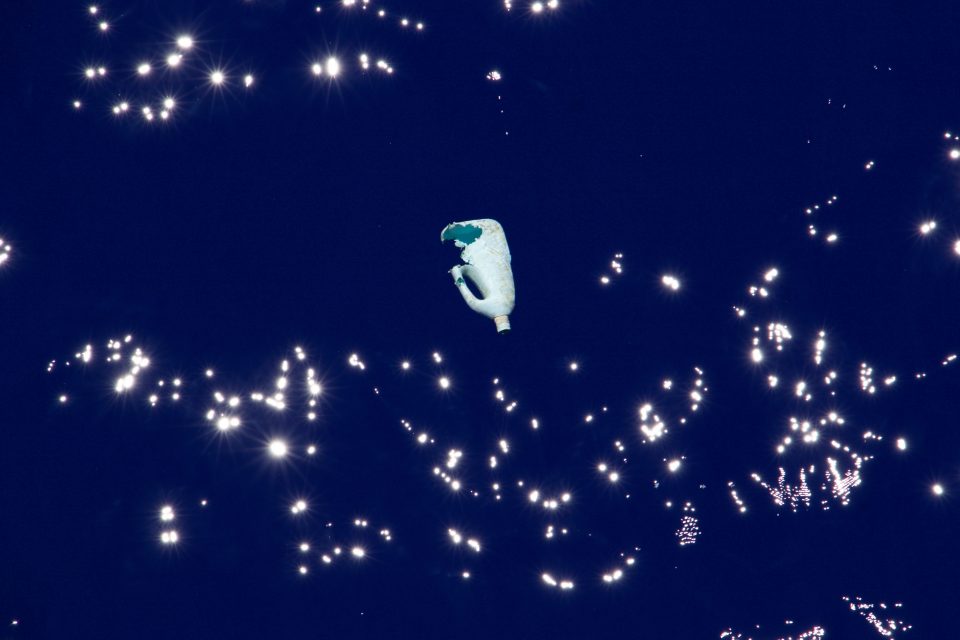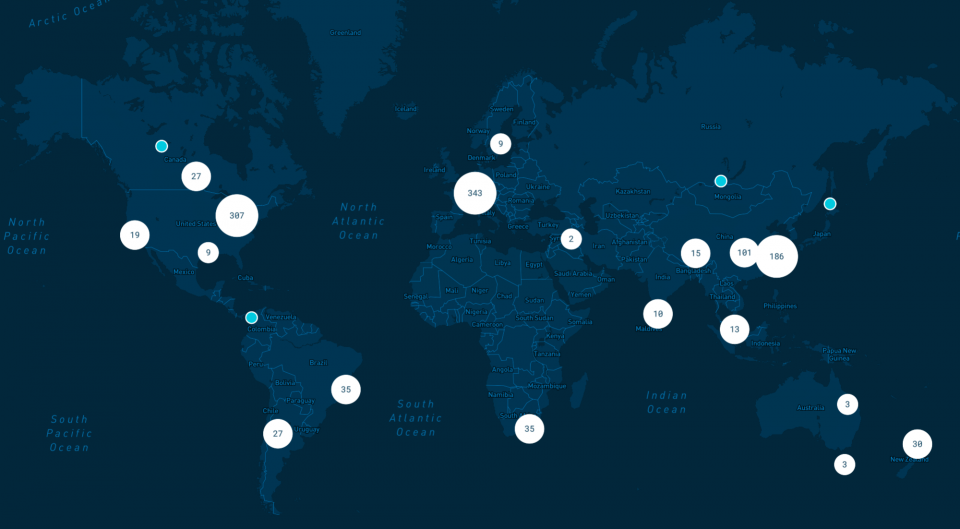 Citizen Scientist Map
See fellow citizen scientist contributions to quantifying plastic pollution all over the world.
Research at The Ocean Cleanup
We believe that, to develop the most optimal cleanup technologies, it is essential that we truly understand the problem. Unfortunately, very little is known about the properties and dynamics of ocean plastic pollution – this is why we invest in scientific research. By understanding the sources, transport, and fate of plastic in the ocean, we create the foundation onto which we develop our cleanup solutions. Learn more about our other research initiatives: